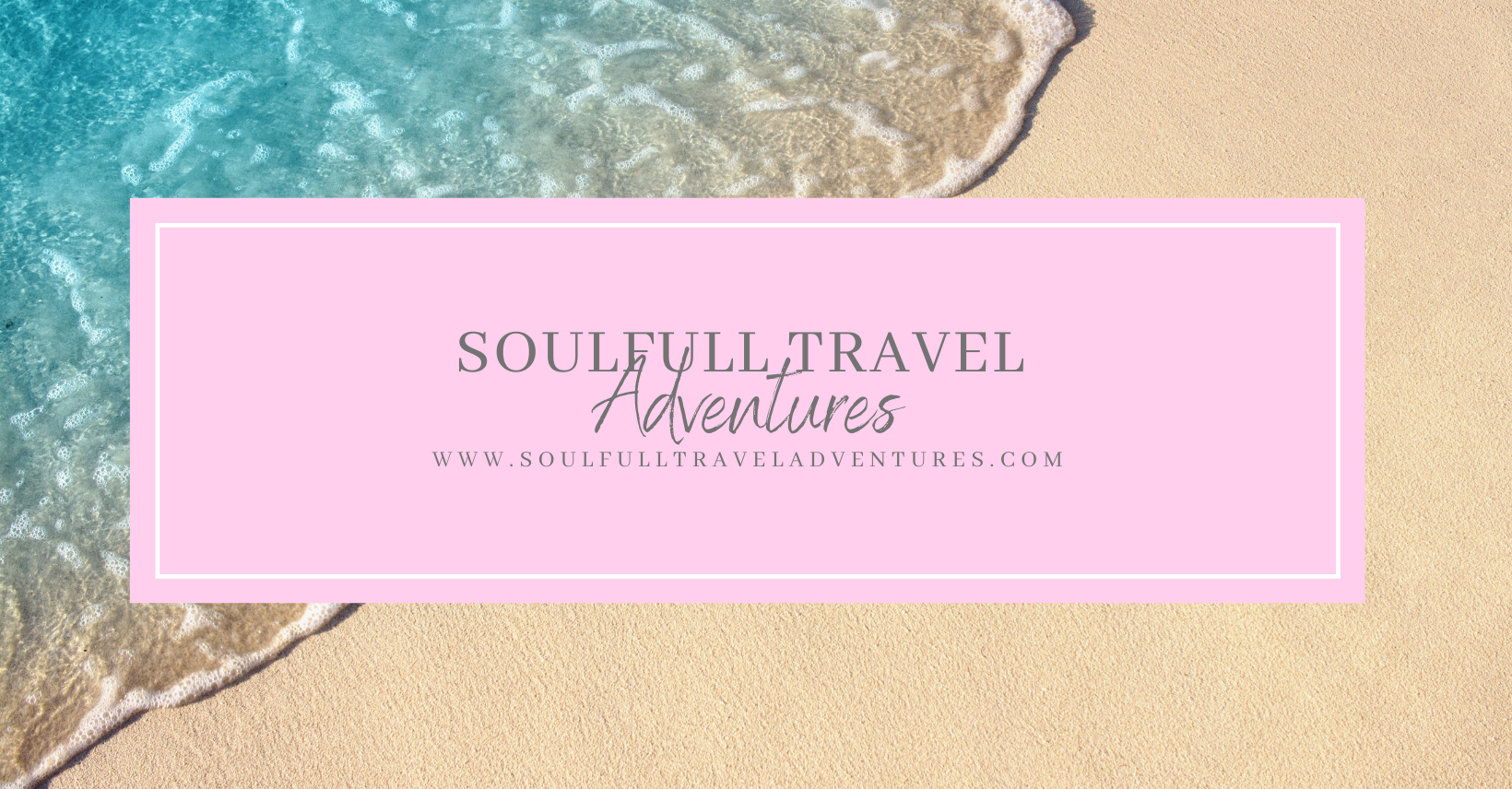 LIVE ON PURPOSE WITH PASSION WHILE THRIVING FROM ANYWHERE

Are you ready to take your Energy Enthusiasm NEXT LEVEL?
Are you tried of buying countless programs, packages, or MP3s instead of learning how to hone your own gifts?
Everyone has the ability to be a Lightworker and direct energy for healing, clearing harmful or toxic energies, aligning harmonic future timelines, or creating more abundance...they are just dormant.
This course teaches you everything you need to know to allow your gifts to surface to realize your True Sight of Self, so YOU too can LIVE ON PURPOSE WITH PASSION WHILE THRIVING FROM ANYWHERE!
Energy is EVERYTHING...Knowing HOW to align your energy into your GOALS is the key to graceful SUCCESS. Watch your abundance grow into 5 Figures...6 Figures...7 Figures...
With FLOW not Force.
Are you creating your best life?
Are you sensitive to people and the energy around you?
Would you like to discover your abilities?
Are you a Lightworker that is ready to take your gifts professional?
Many people are natural energy workers, but have not been taught what it means or how to become aware of their natural abilities to harness its immense power.
They will instead experience power struggles in every dynamic of their lives. They cannot understand why nothing seems to go right. Why they feel they are destined for greater things, but they can never actualize it!
This is because they have never been taught how to harness the power of their mind and heart to control their energetic output which is what creates EVERYTHING in their life!
During the Lightwalker Course, you will learn how to become aware of your unique abilities and learn how to control them so you can quickly create EXACTLY what you desire.
The best part of the Lightwalker Course? You receive lifetime access to both the Lightwalker AND Lightpreneur Course! When we add new content or updates YOU GET THEM automatically, so you do not have to keep purchasing Courses to stay current!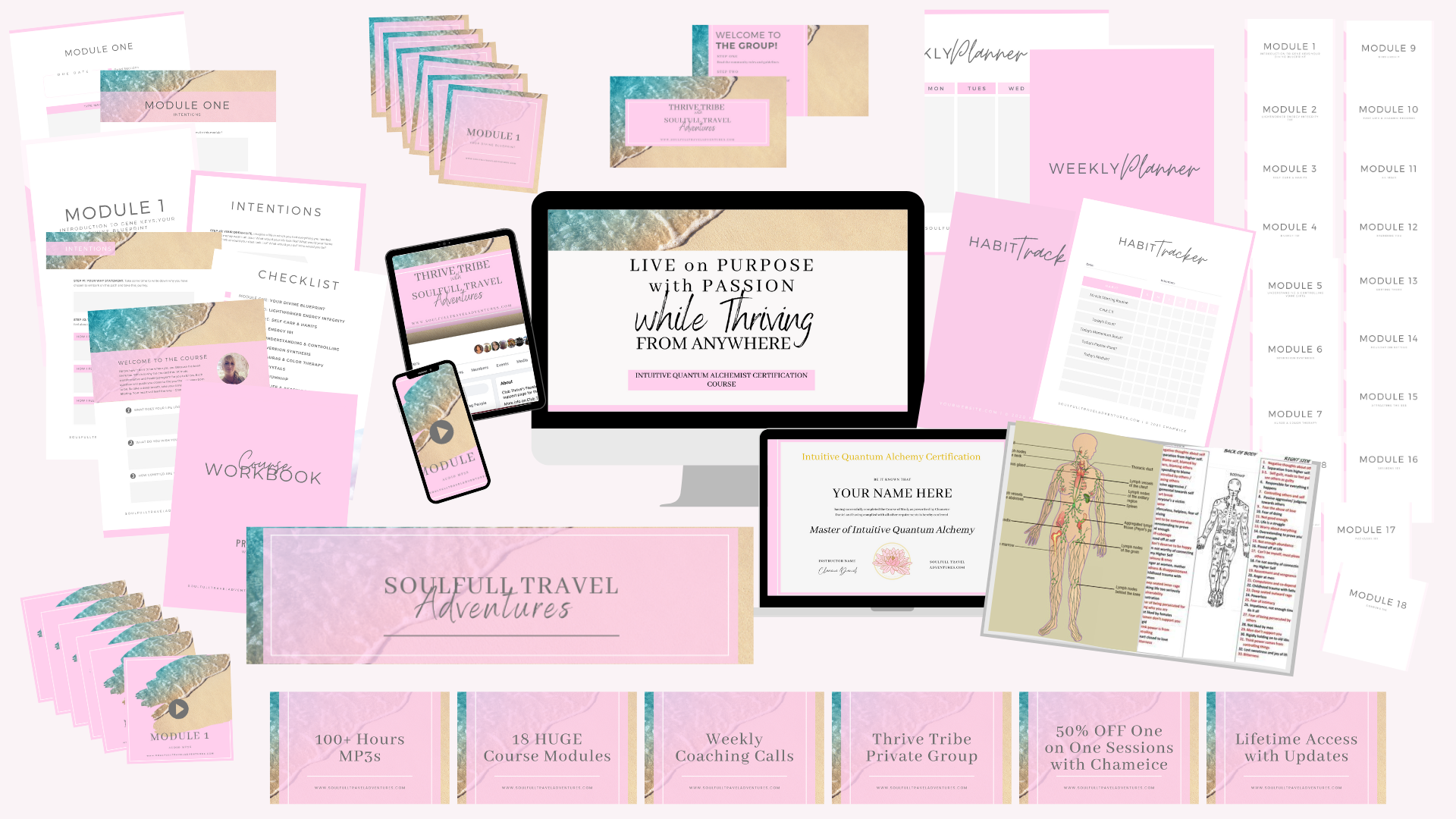 Lightwalker/Lightpreneur Combo Course
Thrive Tribe Private Facebook Group
50% OFF One on One Sessions with Chameice
Plus...
Welcome Module:
Arx- Clearing MP3 for optimal Sacred Space Protection
Honoring Your Inner Child
BEing Sovereign
Passion Test
Creating Miracle Mornings
+ More Videos & MP3s
Added Bonuses!!!

Course Habit Tracker
Course Planner
Course Journal
Course Workbook

To Assist in your Course Success!
Module 1: Introduction to Your Divine Blueprint
Understanding Your Blueprint
Working with Your 13 Blueprint Spheres
13 Blueprint Sphere Coaching Calls
Module 2: Lightworker Energy Integrity 101
Intro MP3
Blessing Water/Salt for Protection
Blessing Sacred Space/Baths
Journey Into Celestial "Judgment" MP3
Symbology 101
Module 3: Self Care & Habits
Learn how your Self-Care & Energy Management affects your Life & Readings
Why Self-Care & Energy Management increases your Intuition, Clarity, & True Sight
Why Staying at 100% helps foster a Healthy Ego and Clears False Light Agendas & Agents
Learn the C.H.E.C.K Method
Release Empathic Imbalances, Toxicity, React Responses, and Disempowered Patterning
BONUS: Seed Structures- EarthSeeds/StarSeeds
+ More MP3s
Module 4: Energy 101
Learn the Natural Laws of Energy
Learn how Energy runs within the Human Body
Learn about Energy Structures, Polarities, Energetic Frequencies, Energy Coherence & Soul Blueprints
Learn the Basics of Kinesiology
Learn about Grounding
Learn about Passion Points
Learn Emotion & Fear Mastery
+ More MP3s
Module 5: Understanding & Controlling Your Gifts
Learn about Clairs
Learn how to connect to your Divine Team & Source
Learn the Gateway of the Heart
Learn how to Control your 'Psychic Switch'
Learn about Energy Integrity
+ More MP3s
Module 6: Sovereign Synthesis
Module 7: Auras & Color Therapy
Auras 101
Color Meanings & Uses
How to read Auras
Color Therapy 101
Module 8: Crystals
Crystals 101
How to use Crystals for Healing
How to create Crystal Grids
Module 9: Mediumship
Mediumship 101
Stages of Grief & Healing
Interpreting Messages from across the Veil
Spirits 101
Learn how to do a Mediumship Reading
Module 10: Past Life & Akashic Records
Past Lives 101
Cords, Binding, Seals, Vows...
Releasing Past Entanglements
Akashic Records 101
Accessing the Akashic Records
Record Keepers
Learn how to do Past Life & Akashic Readings
Module 11: Animals
Power Animals
Animal Totems
Learn your Power Animal & Totem
Connecting to Power Animals
Learn how to do Animal Readings
Plus bonus MP3s and content updates!
Module 12: Branding You
Discover who you are as a Brand
Learn how to Brand Yourself
Learn the Brand Pyramid
Module 13: Getting There
Identify your Thrive Goals
Create your Habit Map to Thriving
Create your Miracle Morning
Learn about Thrive Dips & how to Sail through them
Module 14: Foundation Setting
Learn Customer Profiles & how to Attract Them
Discover your Brand Platform & learn about Thrive Platforms
Module 15: Attracting the $$
Learn how to Attract your Thrive Tribe
Learn how to create Posts that Pay
Learn how to grow your Subscribers List quickly
Learn how to Build Engagement
Module 16: Sessions 101
Create your Session Framework
Session Tech Tools
Marketing Sessions
Module 17: Packages 101
Learn how to build Packages
Create your Package Framework
Package Tech Tools
Marketing Packages
Module 18: Courses 101
Learn how to build Courses
Create your Course Framework
Course Tech Tools
Marketing Courses
Bonus: Thrive From Anywhere
Zero to $20,000 in 30 Days
Plus bonus MP3s, MP3 Packages, and Updated Content added Frequently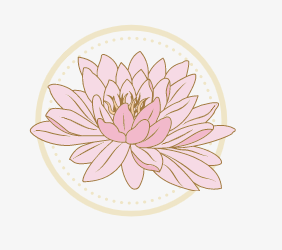 "Thank you. Chameice, for all that you are doing, as well as being such a powerful inpiration and teacher for those of us in the Lightwalker course. I finally feel like I am starting to make some forward movement towards creating a new career after several years of stagnation, failure and/or fear. Each day I feel more empowered to be myself out in the world and more confident about bringing my gifts and talents to those that are ready for what I have to offer. Thank you, thank you! Your course has been a godsend for me.
Much love and many blessings to you"
- Kasey
Frequently Asked Questions
When does the course start and finish?
This course is completely digital, so you can begin the course at anytime, go as fast or slow as you desire, and complete anytime.
How long do I have access to the course?
How does lifetime access sound? After enrolling, you have unlimited access to this course for as long as you like - across any and all devices you own.
Are refunds available if I am unhappy with the course?
30 Day Limited Refund...This course is designed to give you full support of everything you need to succeed. If you are struggling or unhappy with anything, please speak up! Active participation is required to succeed at anything...so participate in the discussions/comment sections, be on the weekly group calls, go through each module in the order listed and do all activities, and ask questions if you are struggling. If you request a refund you will need to send proof that you have actively participated by: participating in every section in the modules, send copies of module activity notes, participated on the weekly group calls, and provide proof that you requested help to succeed in the course. This is a journey deep into your sovereignty, so the first step is taking responsibility for your success here.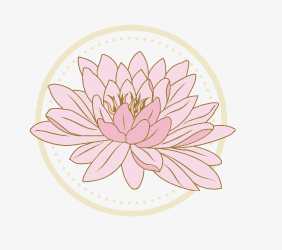 "The course really builds on itself (as was promised). You clear and become more conscious: about what is really going on in the world, about yourself and your immediate surroundings. In my case I move from my head/ego into my heartspace. Not totally there yet but I just let it all come to me. I read and listen to the mp3's, do my homework, let go of fears and other stuff that is not me and it feels natural. This is how it should go. It makes sense. I guess it's my intuition remembering..
From childhood horror to unhappy 25 years of marriage now stepping into my power and passion, feeling really great about myself feels like many lifes in one life. I am so greatfull. First of all that I listened to my intuition to turn to Chameice but foremost to Chameice who really knows what she is doing with full integrity and compassion. She really walks her talk."
- Maria Abrahamsz

Your Instructor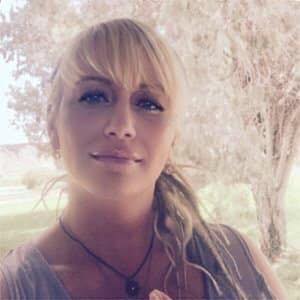 Chameice Daniel is a professional Intuitive Counselor that has helped thousands of people worldwide gain the clarity and confidence to become the sovereign souls they are meant to be so they can action their dreams.
She is a Multidimensional Quantum Alchemist that delights in transforming clients loops and programs (Lead) into passion and purpose (Gold).
She has been named the "Queen of Abundance" by clients and has helped CEOs, CFOs, actors, writers, and people just beginning to create their dreams manifest larger income streams, publishing contracts, realize their purpose while accessing their soul's blueprint, and how to live on purpose with passion while thriving!
It is NOW time to reclaim your divine sovereign right to live abundantly with purpose and passion.